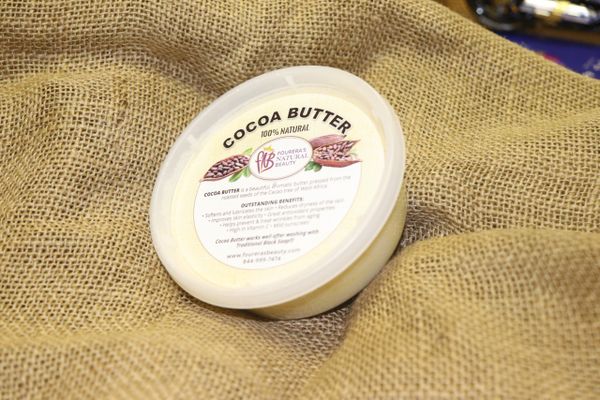 RAW COCOA BUTTER (8oz)
100% NATURAL COCOA BUTTER
COCOA BUTTER: is a beautiful aromatic butter pressed from the roasted seeds of the Cacao tree of west Africa.
OUTSTANDING BENEFITS:
Softens and lubricates the skin. Reduces dryness of the skin. Improves skin elasticity. Great antioxidant properties. Helps prevent & treat wrinkles from aging. High in Vitamin C. Mild sunscreen.
Cocoa Butter works well after washing with Traditional Black Soap!!!
Reviews
Featured Products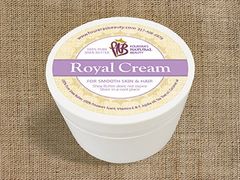 Royal Cream (8oz)
$14.99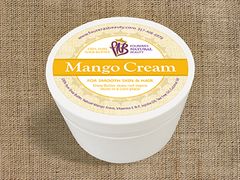 Mango Cream (8oz)
$14.99